Serena Williams leaves Australian Open press conference in tears after Naomi Osaka loss
Serena Williams retained her Australian Open press conference brief as she left early immediately after an psychological day.
Williams dropped to Naomi Osaka in straight sets (six-3, six-four), slipping brief of her record-tying 24th significant title. Right after her loss, Williams put her hand on her coronary heart as she left the court docket.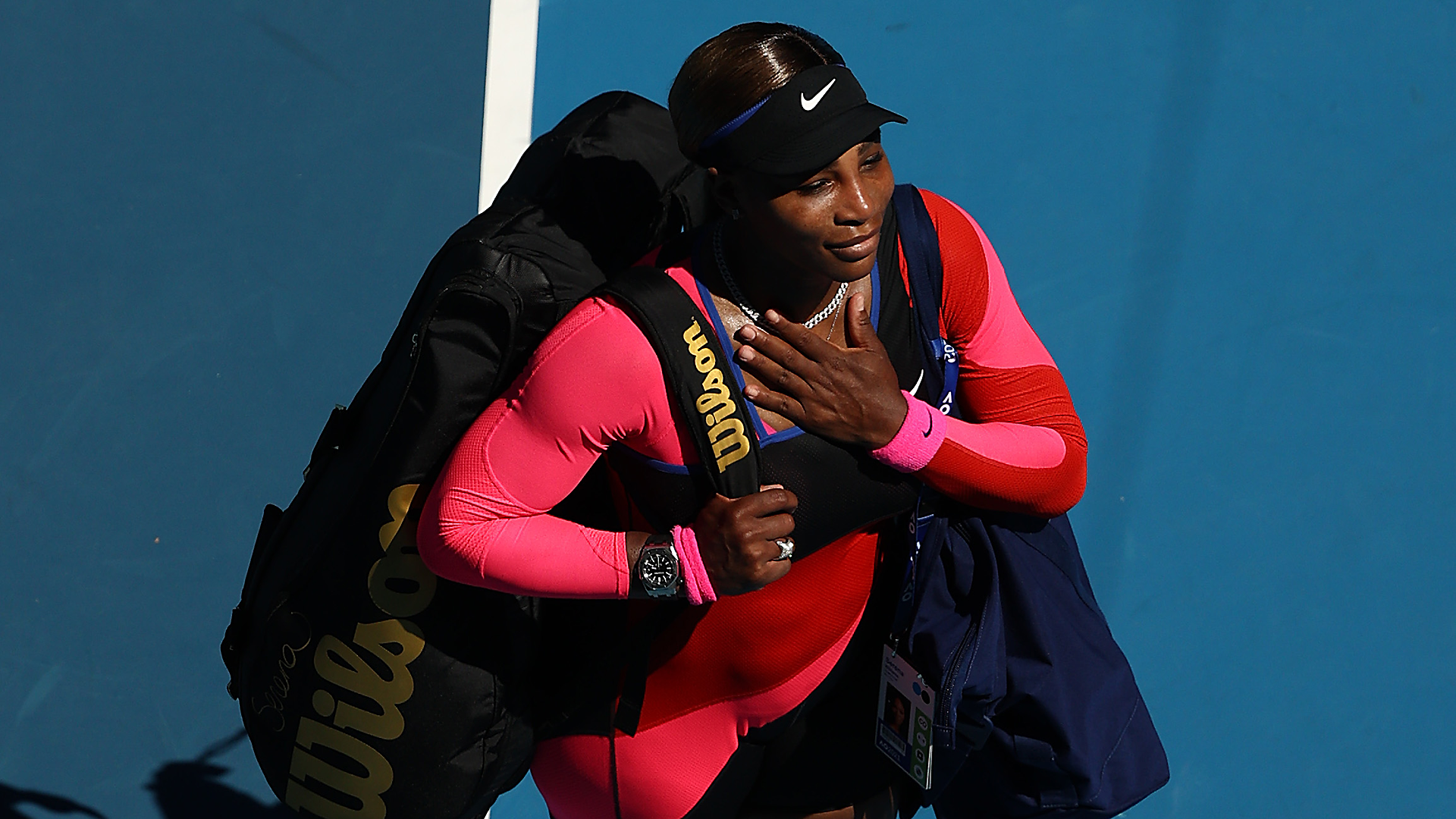 A reporter requested Williams what was going by her mind as she walked off.
"I will not know. The Aussie crowd is so astounding, so it was nice to see," Williams said.
The reporter followed up by inquiring whether putting her hand more than her coronary heart was a way of declaring farewell.
"If I at any time say farewell, I wouldn't explain to any person," Williams responded.
Right after answering that query, Williams' tone notably altered as she commenced to appear up, as if she was trying to cease the tears from coming out. Only just one other query was requested immediately after that, and Williams only responded, "I will not know" right before declaring, "I am accomplished," and walking out.
Williams' press conference only lasted about four minutes right before she left.
Whilst she did not return to response thoughts to reporters, she did submit a concept on Instagram.
"Melbourne and my Australian lovers — Today was not best outcome or functionality but it occurs," Williams wrote. "I am so honored to be ready to play in entrance of you all. Your support  — your cheers, I only desire I could have accomplished much better for you today. I am permanently in financial debt and grateful to each and everyone solitary just one of you. I love you. I love you. I love you. I adore you."