Goalkeepers Jersey Selection Factors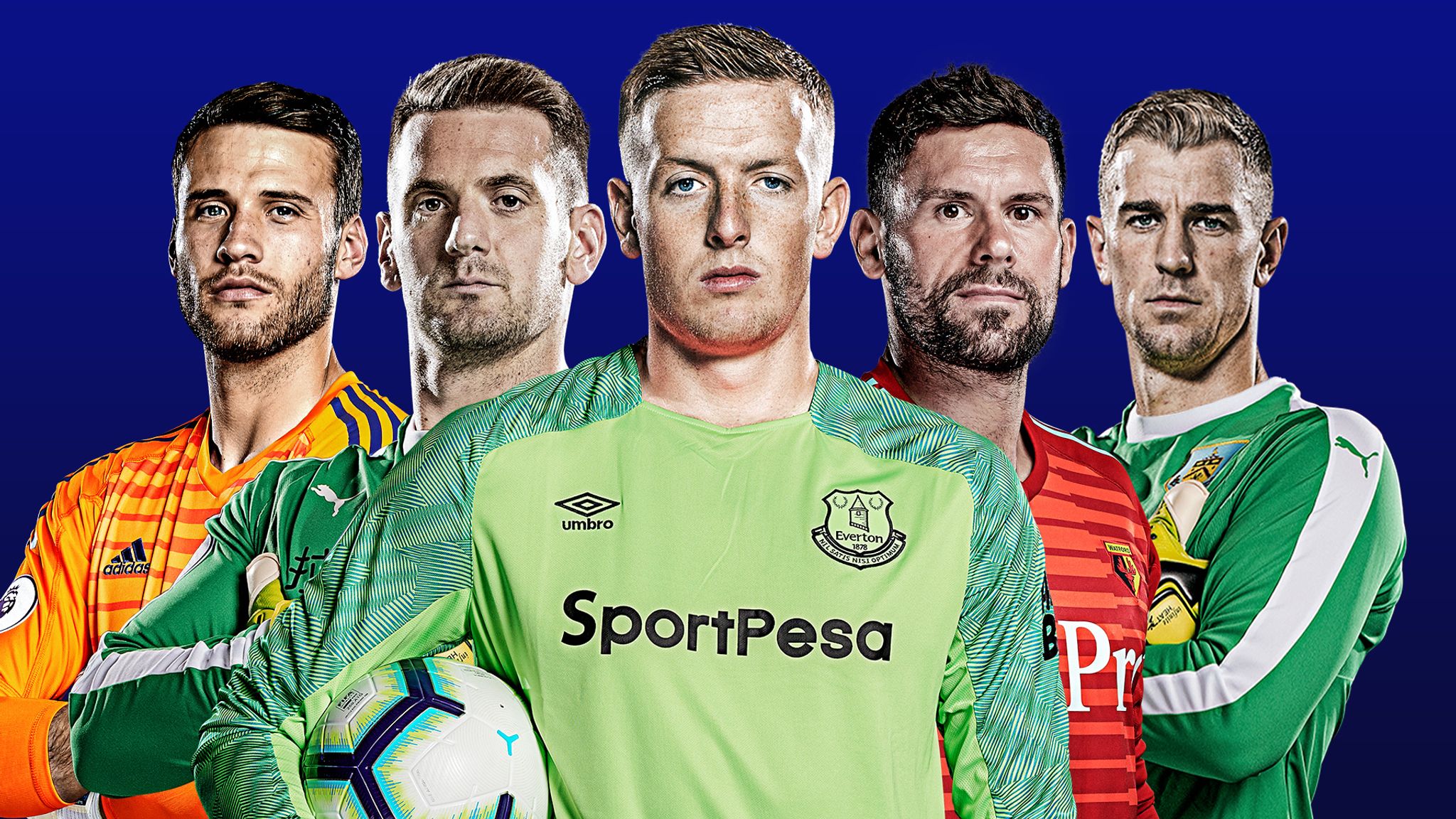 The goalkeeper's jersey distinguishes him or her from the other players on the field. It should be a noticeable colour and fit comfortably for the perfect goalie jersey.
Choosing the right goalie jersey can make all the difference during training sessions or matches. As a side note, it would make a great football player gift!
Go For The Right Fit
There is no doubt that comfort is one of the most important characteristics of sportswear. When it comes to football jerseys, there needs to be a delicate balance between being tight and not restricting. Your body must be hugged, but not pinched.
Focus On the Material
The right choice for a goalkeeper isn't just any old cotton T-shirt. Lightweight, breathable, and durable materials are used in the construction of professional goalie jerseys. The use of mesh inserts in goalie jerseys enhances airflow, reduces sweating, and optimises a player's performance. The skin should not feel itchy or irritated by the fabric. Specialised synthetic sports fabrics possess all of these characteristics.
Your goalie's jersey should be made of the following fabrics.
The Polyester Fabric
There are a variety of polyester applications, making it a highly versatile fabric. There are countless sports for which activewear is used. Despite its durability, polyester doesn't wrinkle. After training, you can simply throw away a polyester jersey.
Additionally, it absorbs moisture and is lightweight. While polyester is usually thin, it is an effective insulator, which is why long-sleeved goalkeeper jerseys are often made of it. Goalie jerseys made of polyester have only one drawback: they retain odours and have to be washed frequently.
The Mesh Fabric
A mesh goalie jersey can be made entirely out of mesh. Mesh is usually used for inserts in panels. In hot weather, this material is perfect for training and matches. With mesh jerseys, your skin breathes, you sweat less, and you don't wrinkle. Any material can be used for mesh jerseys, including nylon, polyester, and cotton.
Blended Fibres
Unlike traditional goalkeeper jerseys, modern ones don't contain 100% polyester or nylon. These garments are composed of a fibre blend, combining the best features of multiple fabrics. Fabric breathability is often improved by adding cotton to synthetics.
Environment-Friendly Materials
Since environmental concerns are growing, many activewear brands are producing goalie jerseys made from recycled synthetic fibres or sustainably sourced natural fibres. All the benefits of regular fabric are offered by these jerseys while protecting the environment at the same time.
Protection Feature
It is just as important for goalkeepers to be protected as they are comfortable. It is always possible to sustain an injury during a match or training session. Protect the goalie's skin from cuts, bruises, and impacts with ergonomic protective pads placed strategically on the jersey.
Professional goalkeepers need special protection. There may be times when challenges become reckless when the game gets serious. Make sure your goalie jersey has padded elbows so you can land smoothly.
Colour Of Jersey
There must be a difference in colour between the goalkeeper's jersey and the rest of the team's. The only players who are allowed to touch the ball with their hands are goalkeepers, so referees need to recognise them instantly on the field.
When choosing the colour of your goalie jersey, consult the other team. Your jersey should not match that of your opponent or the official but should differ from that of other players. It is important for athletes competing at the international level to follow the guidelines imposed by FIFA's regulating bodies regarding the colour of their jerseys. Nevertheless, beginners and intermediate athletes can choose their preferred colour within this simple rule.
It's All About Looking Good
You can show off your individuality by choosing a stylish goalie jersey. With Adidas goalkeeper jerseys, for instance, you can find vivid, sublimated graphics inspired by air in motion, while Jako provides a retro design reminiscent of our early days.